We are committed to facilitating cross-border trade and commerce and growing investments in Africa across all sectors.
Situated in Emirates Financial Towers in the Dubai International Financial Centre, we are poised to offer you the best financial services and build a long-lasting and mutually beneficial relationship with you. Our operations are regulated by the Dubai Financial Services Authority (DFSA). Our products and services are intricately designed to help your trade and investment needs in the UAE and across Africa.
Our team in Dubai is dedicated to helping your business grow by offering you a range of custom-made services designed to meet your business needs. This is why our products and services are created to evolve with your business as it grows.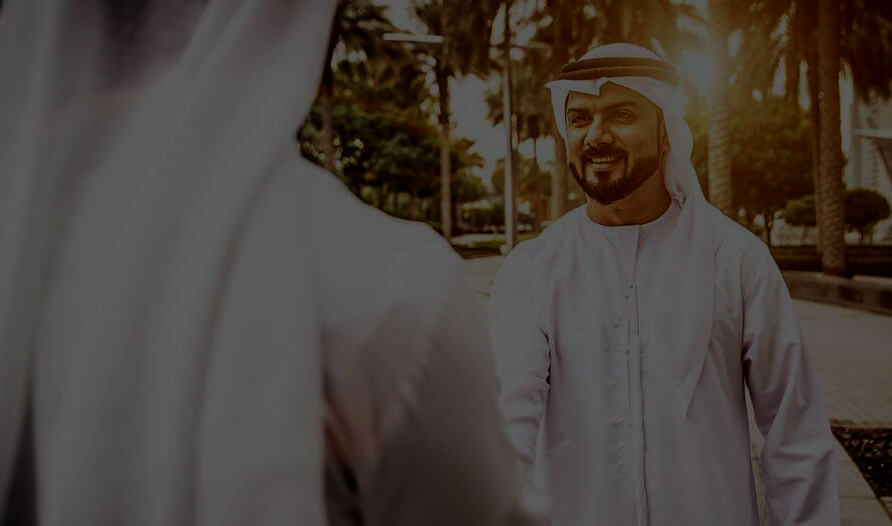 We are committed to helping our corporate and institutional clients access our global network by making referrals and facilitating deal flows to our various group entities, leveraging UBA's Global account management platform.
UBA has a very rich network of correspondent banks and our branch in DIFC is well equipped to further deepen and grow our relationships with Middle Eastern Banks. UBA DIFC Branch will provide banks in the Middle East with greater access to Africa and UBA's Global Network. We are here to collaborate on funding and deal structuring initiatives.
We offer an array of solutions to facilitate trade with Africa for our corporate clients. These include import finance, export finance, structured trade, and commodity finance. We can also arrange (in Africa) working capital finance and other term funding requirements.
Our team of experts is available to guide Corporate entities to build investment portfolios and businesses by providing them with strategic financial advice and tools. We will also provide access to our Global custody team in Africa.