We are committed to helping our corporate and institutional clients access our global network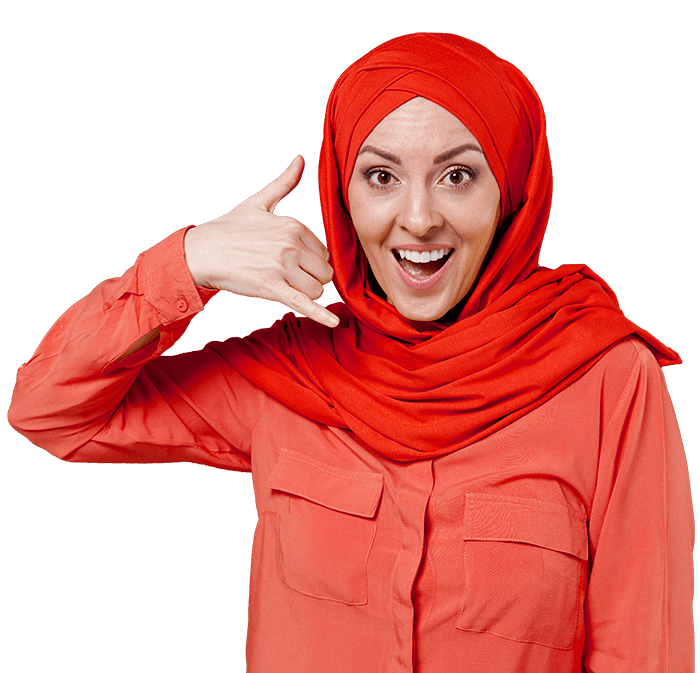 Situated in Emirates Financial Towers in the Dubai International Financial Centre (DIFC), which is a world-class wholesale banking jurisdiction, we are poised to offer coverage to Corporates and Financial Institutions across the Middle East with a core focus on correspondent banking, relationship management and corporate advisory services.
UBA Group International Locations
We are closer than you think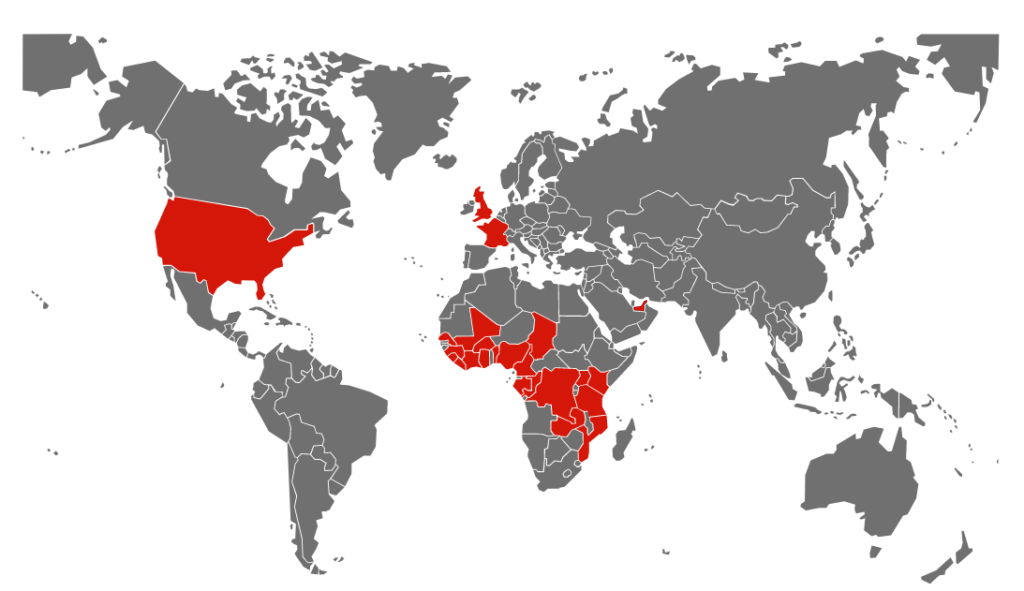 Located in the heart of the City of London, UBA UK is a limited liability company incorporated in England and Wales.
UBA America Located in New York City, a global financial center and the clearing hub for the US Dollar, UBA America is presently the only Sub Saharan African Bank thus positioned.
UBA maintains a Representative Office in Paris, approved by the Banque de France, in order to facilitate a growing presence in the Francophone Africa.
The UBA Group maintains a substantial presence in 20 African countries, a truly Pan-African Bank.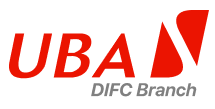 United Bank for Africa Plc (DIFC Branch) is regulated by TheDFSA  with DFSA reference number F006859.
321, South Tower, Emirates Financial Towers, Dubai, UAE