The UBA branch in the DIFC provides origination and relationship coverage to Corporates and Financial Institutions across the Middle East.
United Bank for Africa (UBA) is Africa's Global bank with a rich history spanning over seven decades. The bank which is headquartered in Lagos, Nigeria, is one of the most recognised financial institutions to originate from Sub-Saharan Africa with thriving operations in 20 African countries.
UBA also operates in the United Kingdom, France and the United Arab Emirates, and we are the only sub Saharan African bank with a deposit taking license in the USA.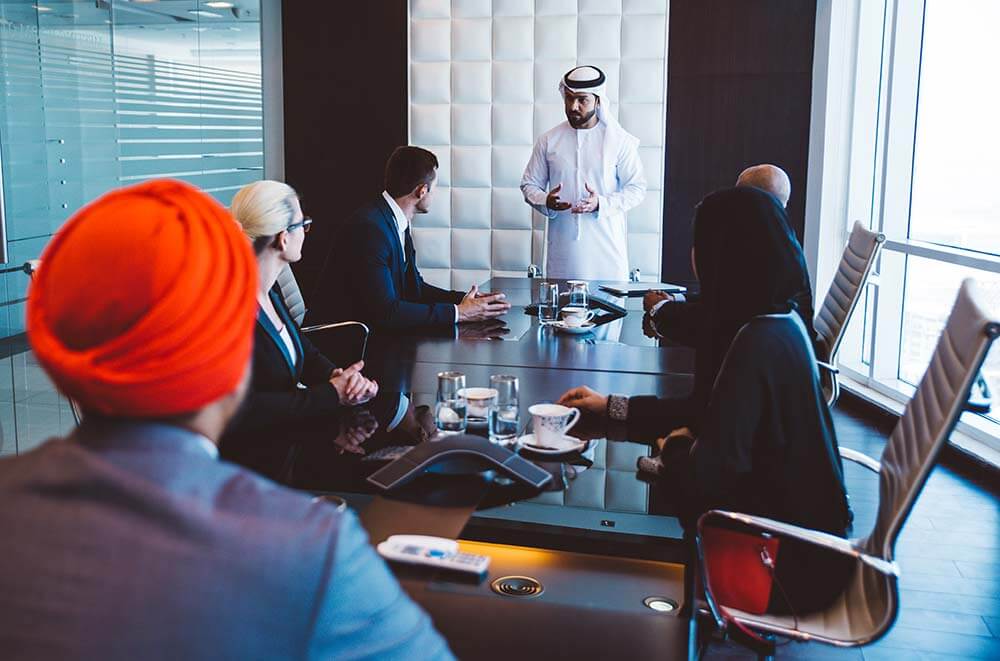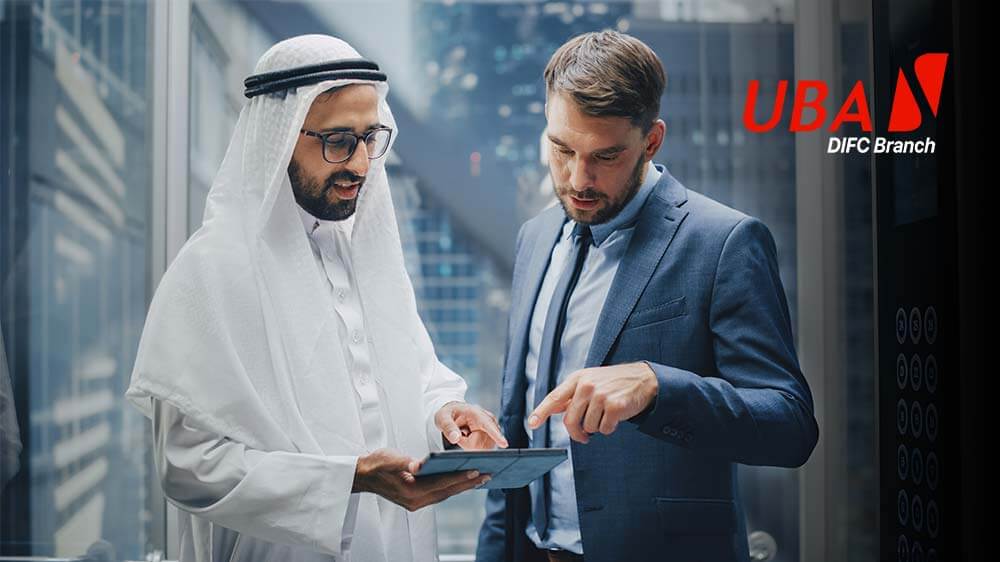 At the DIFC Branch, we are driven by our core values of enterprise, execution and excellence which form the basis for our day-to-day interaction with our customers. We are constantly seeking ways to ensure that your businesses succeed. Our robust Online Banking platforms are available 24 hours.
UBA is one of the leading and most recognised banks to originate from Sub-Saharan Africa with growing operations in 20 African countries, the UK, USA, and France. We are a trade gateway between Africa and the Middle East.
Our highly dedicated and qualified team of Relationship Managers is constantly available to offer bespoke services for your business.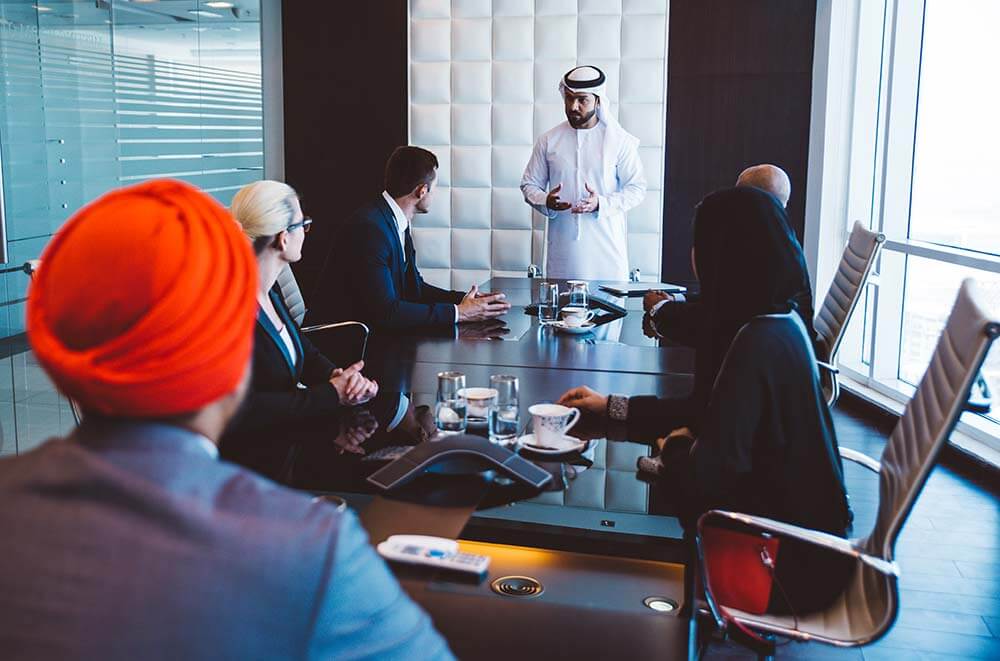 UBA Group International Locations
We are closer than you think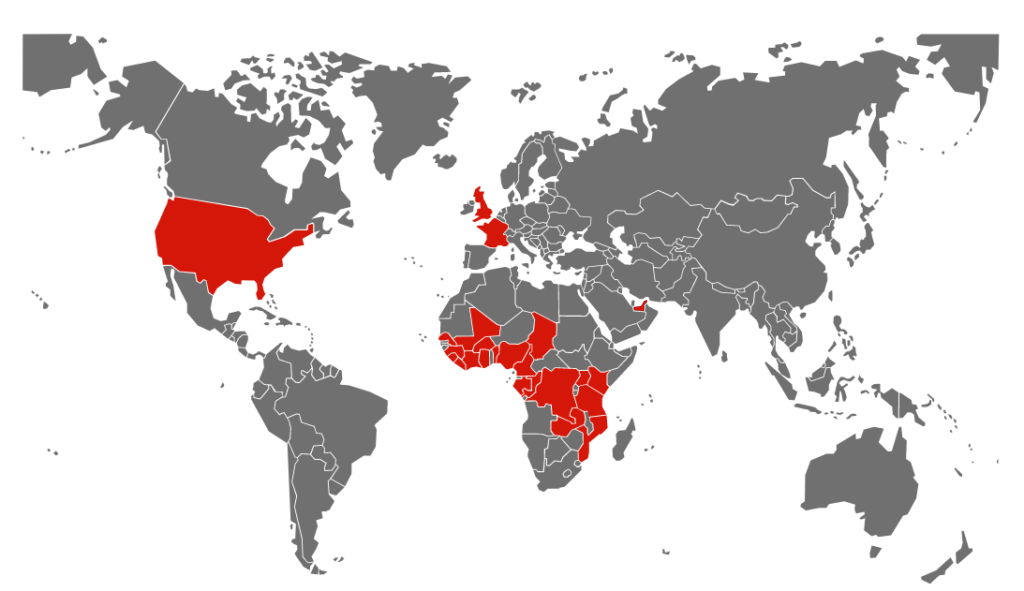 Located in the heart of the City of London, UBA UK is a limited liability company incorporated in England and Wales.
UBA America Located in New York City, a global financial center and the clearing hub for the US Dollar, UBA America is presently the only Sub Saharan African Bank thus positioned.
UBA maintains a Representative Office in Paris, approved by the Banque de France, in order to facilitate a growing presence in the Francophone Africa.
The UBA Group maintains a substantial presence in 20 African countries, a truly Pan-African Bank.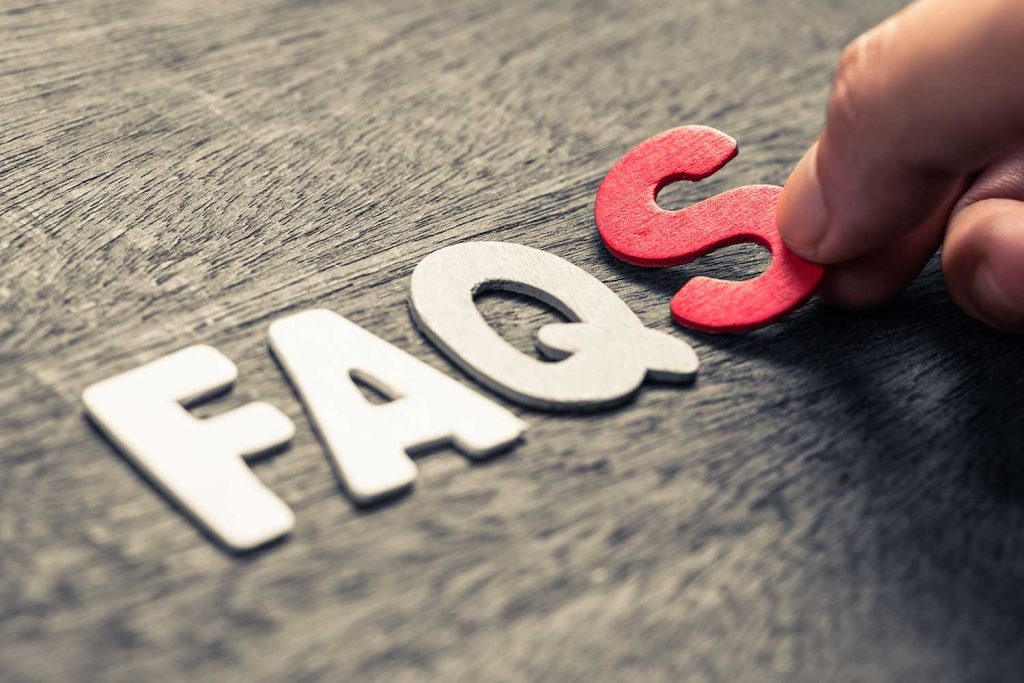 Five key facts about UBA's operations in Dubai
United Bank for Africa Plc (DIFC Branch) is regulated by TheDFSA  with DFSA reference number F006859.
321, South Tower, Emirates Financial Towers, Dubai, UAE